"A giving, thought-provoking, and heart-tugging family saga." (Booklist)
Five Years With A Remarkable Child
It was a journey that most parents would hope to avoid: a son born with a congenital heart defect, a fateful decision to take a family trip abroad, and an emergency hospitalization that left them stranded on the other side of the world with no obvious way home.
Despite these difficult circumstances, More Than We Expected is not a tragedy. Instead, this memoir offers valuable lessons about the privilege of parenthood and the practice of medicine: the mysterious ways in which the body forms and grows, giving life; how we find the faith to live with our decisions, even if the consequences are beyond our control; and our extraordinary capacity—when something goes wrong—to compensate and heal.
More Than We Expected is a story of finding strength in the most unexpected places. Our children have a special ability to reveal the goodness in the world—their eyes a window to a life full of wonder. Like them, this book is a vivid reminder of what it means to be human—a miraculous, inexplicable gift, however fleeting.
"The tragically short life and death of Nadav Robinson is almost too much to bear. But the powerful, positive, passionate way that his father, James, tells the story of how he, his wife, Nadav's twin and older brother navigated that precious life – and death – is too compelling to put down. For parents paddling the treacherous waters of raising children with serious health challenges, it is an inspiring guide. For the rest of us, it is a lesson in the meaning of family, of living in the present, and of how Jewish faith and culture can cradle the most difficult of choices. This is a rare memoir that demonstrates how to find light in the darkest places."
Jodi Rudoren
Editor, The Forward
"Nothing is worse than losing a child. How does a family go on? In this heartbreaking memoir, James Robinson writes beautifully about his son Nadav, a radiant child with a damaged heart. Robinson does not have all the answers, but he does show how family, faith, science and love can sustain people even at the worst of times."
Ari Goldman
Author, The Search for God At Harvard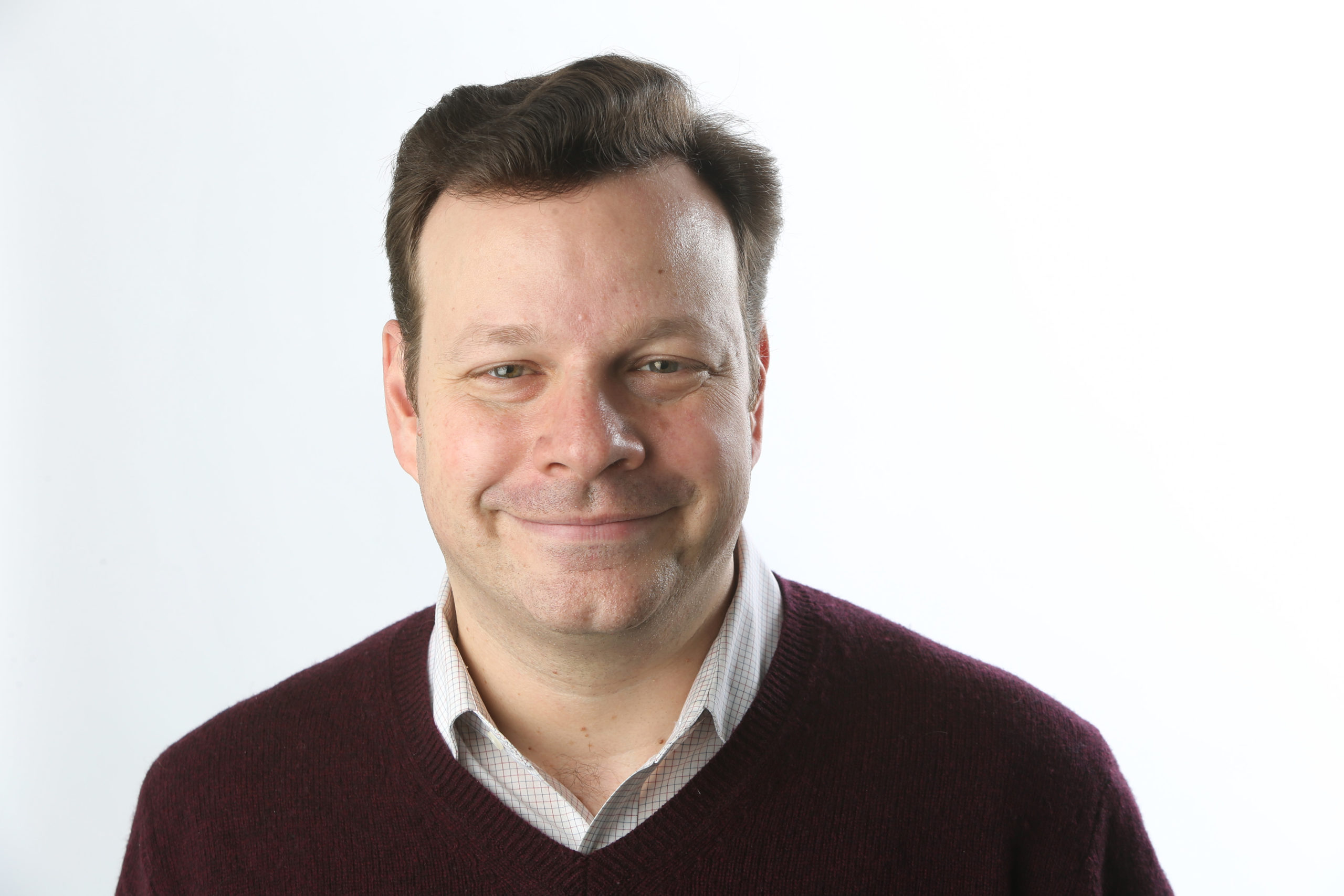 James G. Robinson has spent nearly two decades at The New York Times, where he helps the company use data to better understand its audience. He has taught expository writing at NYU and is currently an adjunct professor at Columbia Journalism School.
In 2017, his article "Road to Recovery" was featured on the front page of the Times' Sunday Travel section. Describing a road trip his family took after the death of his five-year-old son, the piece was translated into two languages, received scores of appreciative comments, and was selected as a notable essay in The Best American Travel Writing 2018. The strong response to the article inspired James to write More Than We Expected, detailing the many gifts of their son's brief but remarkable life.
A native New Yorker, James currently lives in Brooklyn with his wife Tali and their two surviving sons.
RELATED ARTICLES BY JAMES G. ROBINSON

Road To Recovery
December 2017
"In the aftermath of the death of our son, we felt sad, and proud — and empty. So, as a family, we tried to find ourselves on the open road."